Feel free to send us a message or give us a call. Our group of friendly staff is here to help.
Meet Our Spartanburg Team
Backed By Great People,
100% Customer Focused.
The most important asset to our company, is our people. Our team was built with you as our focus.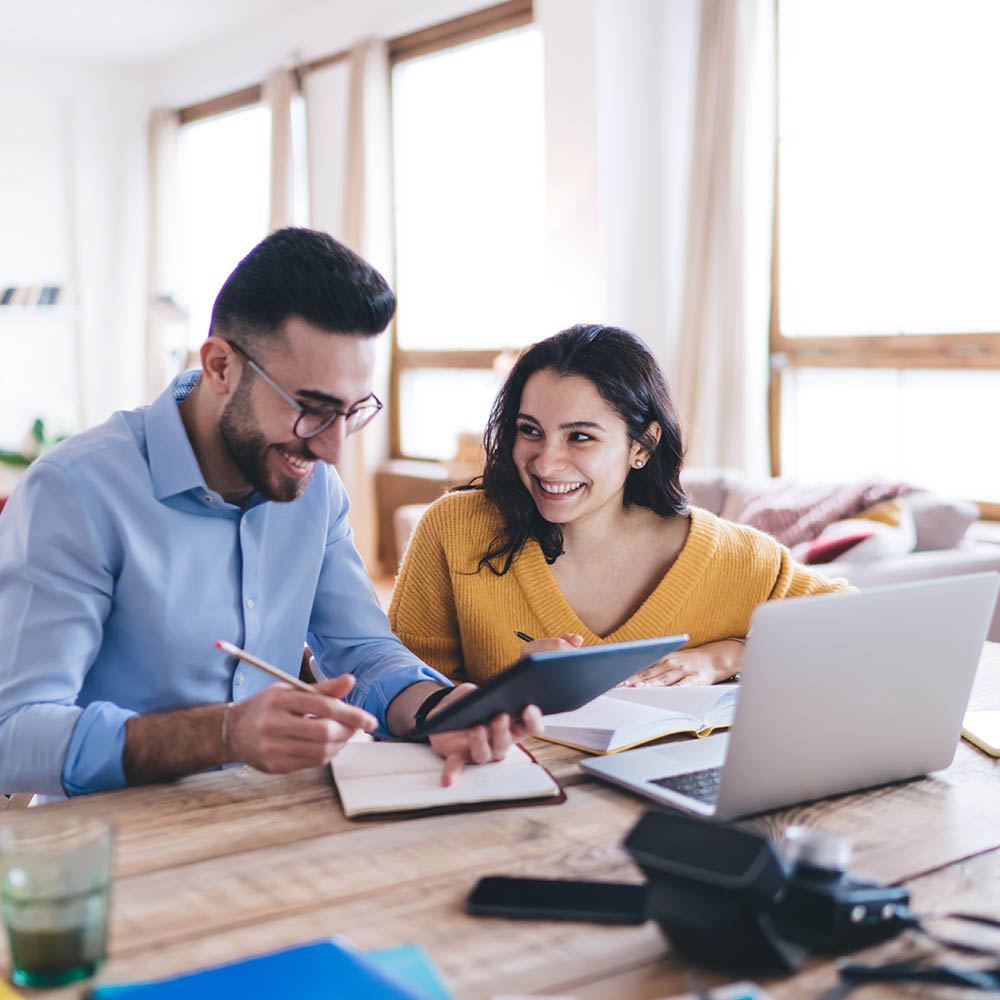 Mortgage solutions designed for you.
Here's how we ensure your transaction goes smooth and fast.
Begin your loan journey today!
(Get a Personalized Quote and Expert Advice Today.)